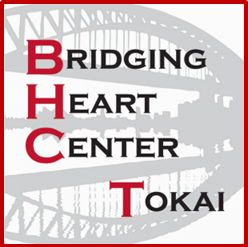 This site was created through funding from the National Institute of Medical and Welfare Organization through Project Grant for the Promotion of Social Welfare 2013. We wish to continue this work. Our institution has as main objective to promote the information in several languages. For this it is necessary not only to promote information and is also a need to translate and correcting the information we currently do not have the necessary funds to continue this work.
Your cooperation is essential to surpass these obstacles of language and strengthen even more.
Case is sensitized and understand our activities, we would like to ask a little of your donations help us with affection.
Birdging Heart Center Tokai
President Roberto Yamashiro
■ Transfer
● Name of Bank: Hamamatsu Shinyo Kinko
● Branch Name: Uematsu Shiten
● Account Number: Futsu 2035656
● Name: Bridging Heart Center Tokai